The Problem
8% to 10%

...of global greenhouse gas emissions are generated by food waste alone.

If food waste were a country it would be the third biggest source of greenhouse gas emissions

Source:
Food & Agriculture Organisation of the UN

Over 3 million tonnes

...of the food that goes to waste each year on UK farms is still edible.

That's enough for 7 billion meals.

Source: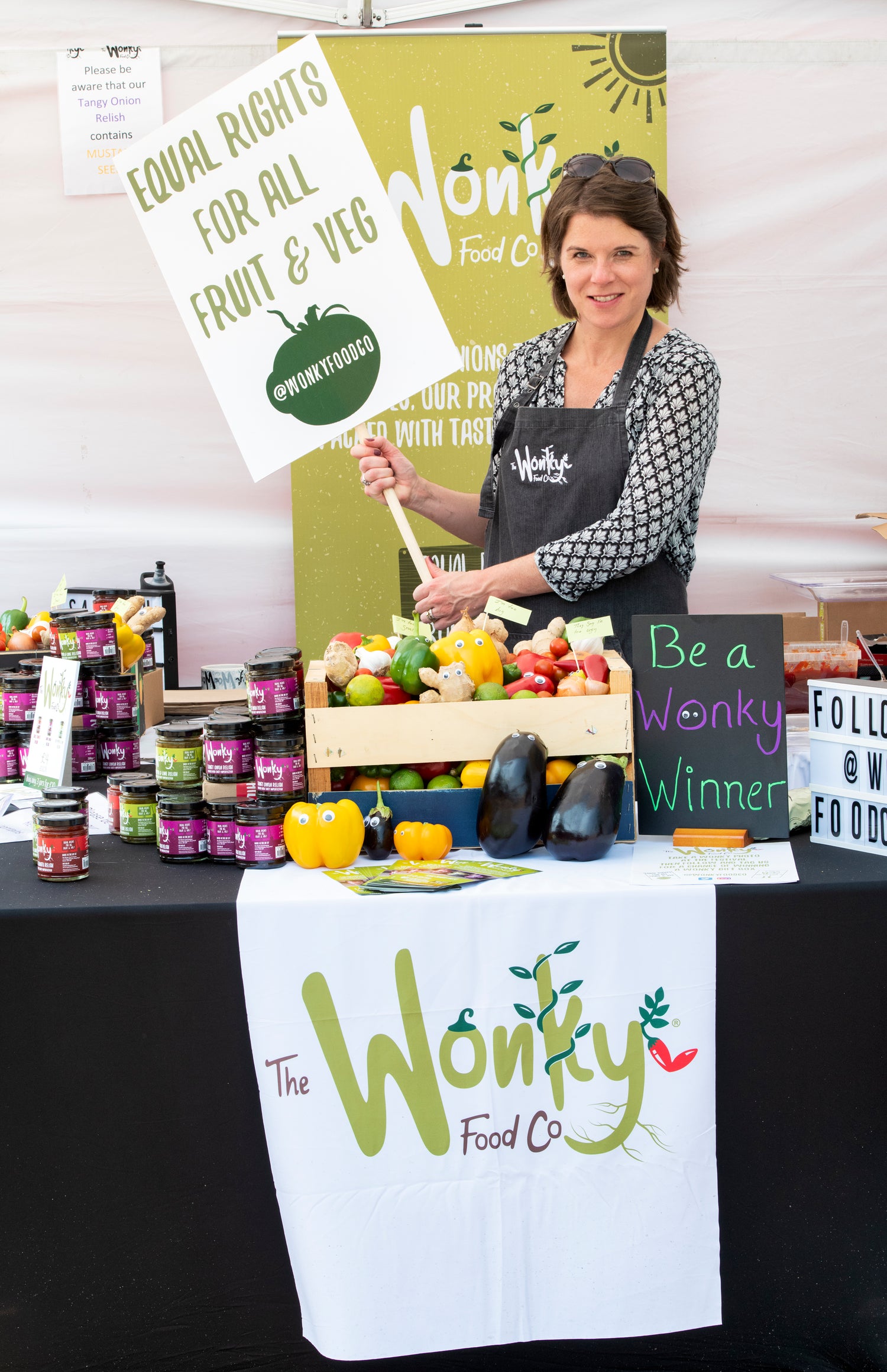 Our Mission
At The Wonky Food Company we believe in Equal Rights for all Fruit and Veg. No matter what size or shape, it's the taste that counts. We help to tackle food waste by intercepting produce that would otherwise fall out of the food chain and by spreading the word about how we can all do our bit to waste less.