Packed With Tasty Imperfection
Choose any combination of our tasty food surplus relishes and order a pack of three jars for £10.99, or a gift pack of three jars for £11.99.

Click below to choose what you want your first jar to be...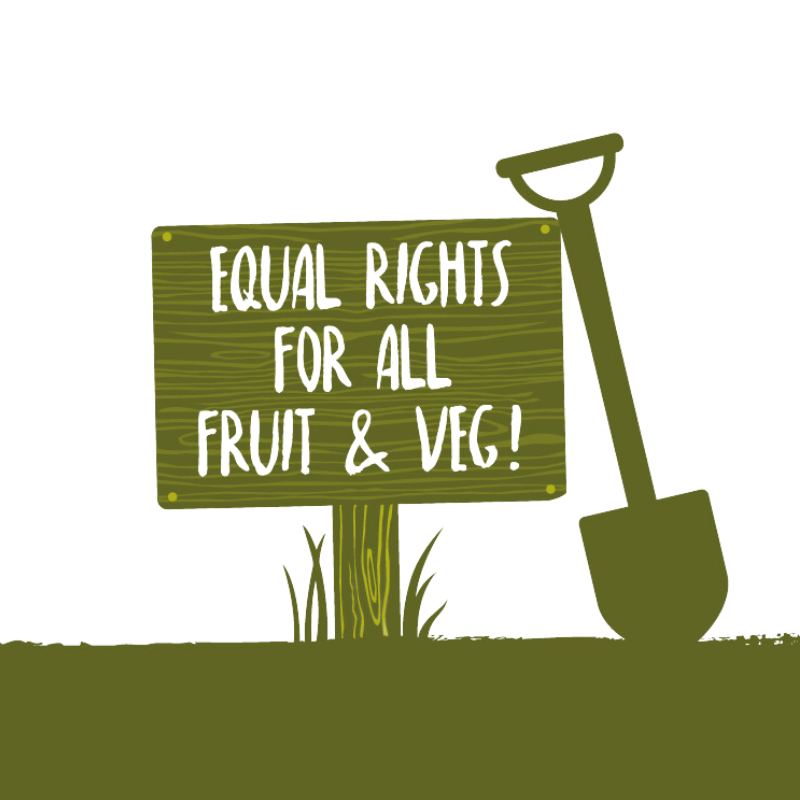 At The Wonky Food Company, we believe that no matter what size, shape or colour, it's the taste that counts.
From ugly onions to leftover limes, we pack as much imperfect and surplus fruit and veg into our products as possible.
Find Out More
The Farm near Stratford upon Avon, supports local brands and champions independent suppliers from Warwickshire and neighbouring counties.

The Farm near Stratford upon Avon, supports local brands and champions independent suppliers from Warwickshire and neighbouring counties.

Skylark at Prettyfields Vineyard a huge champion for local and sustainabke foods

Skylark at Prettyfields Vineyard a huge champion for local and sustainabke foods